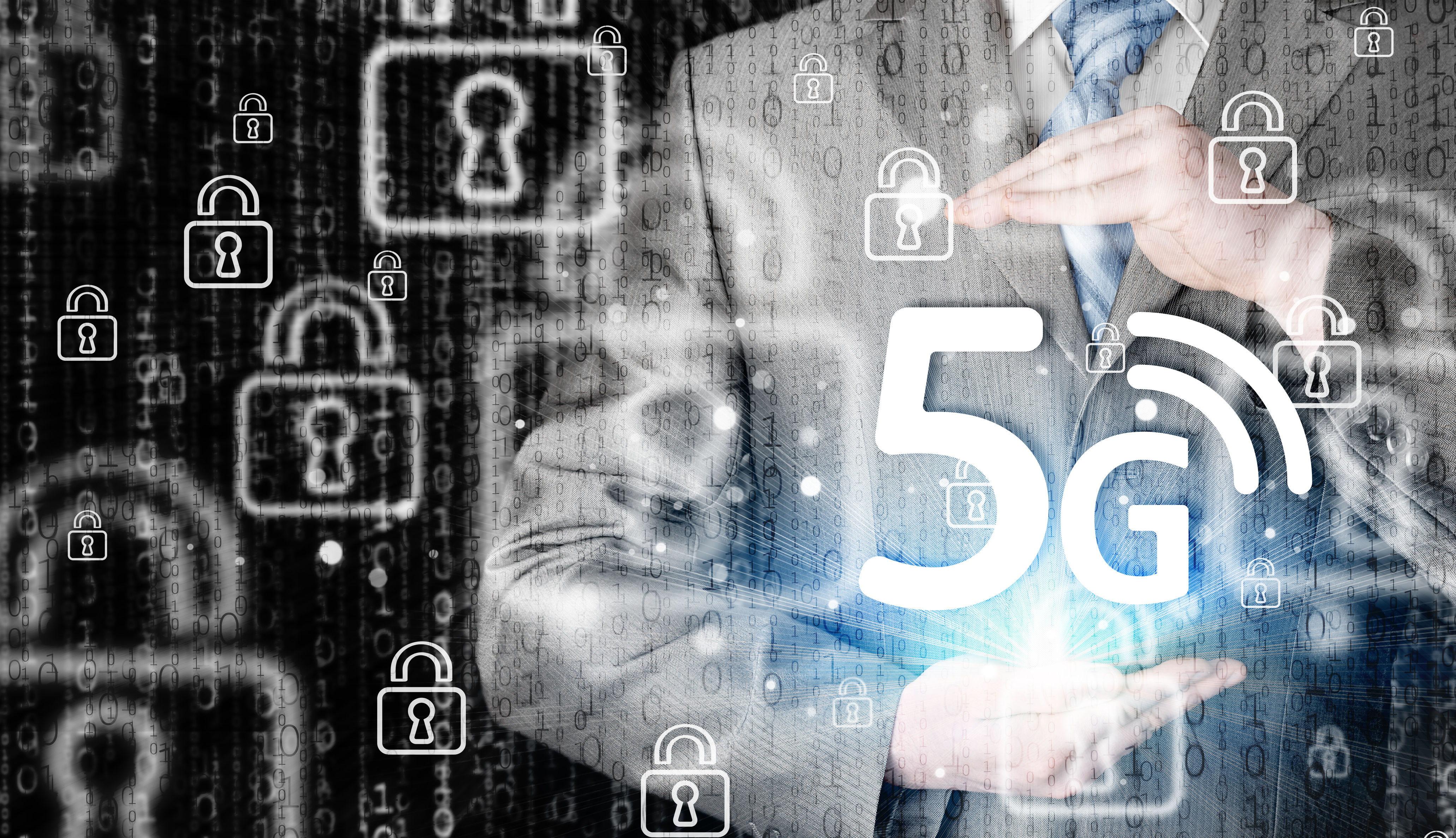 5G Solutions
5th generation mobile networks or 5th generation wireless systems denotes the next major phase of mobile telecommunications standards beyond the current 4G/IMT-Advanced standards. 5G has speeds beyond what the current 4G can offer.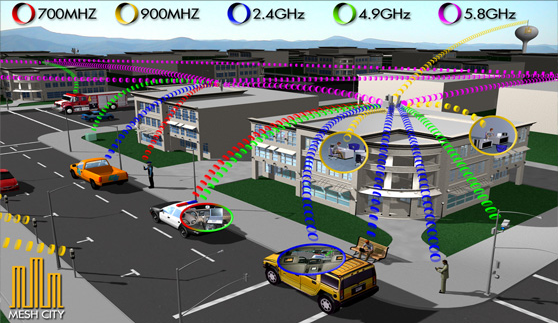 Wifi Meshed Network
A wireless mesh network (WMN) is a communications network made up of radio nodes organized in a mesh topology. It is also a form of wireless ad hoc network. Wireless mesh networks often consist of mesh clients, mesh routers and gateways.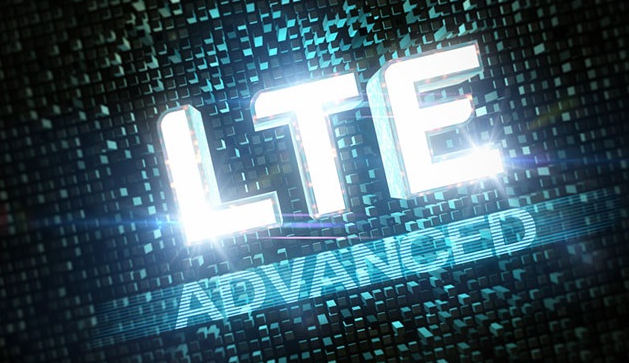 LTE Advanced
LTE Advanced is the next major step in the evolution of our LTE networks. It's a new network technology that's expected to both help band-aid the massive increases in mobile data demand, and deliver much higher data speeds for all. That means better coverage, greater stability, and faster performance.